In the mid to late 90's, snowboarding ushered in new marketing gimmick that allowed riders to "step in" to their bindings without having to sit in the snow and strap in.  While somewhat convenient, these bindings didn't work and gave riders more headaches than benefits and were discontinued by all snowboard brands.
Fast forward to 2017.  After 4 years and millions of dollars spent on rigorous R&D and on-snow testing, Burton unveiled Step On, a new boot and binding system that rivals traditional systems but with the ease and quickness of old step ins.
I was part of a small team that was tasked in creating marketing material for the biggest marketing story that Burton has told in the past 10 years.  I was responsible for creating all of the 3D renderings and assets for video, print and digital outlets along with creating all aspects of the final animated video.  The video was created with Cinema 4D, Octane and After Effects.
WEBSITE INTEGRATION
Below is a screen capture of the integration of my 3D renders into the Step On website on Burton.com.  I worked closely with the web designers and developers to optimize image sequences that would load fast enough for all users on all platforms.  Bringing life into otherwise static product images helped Step On completely sell out within a week of launch.
Initial Style Frames (c4d Physical Render)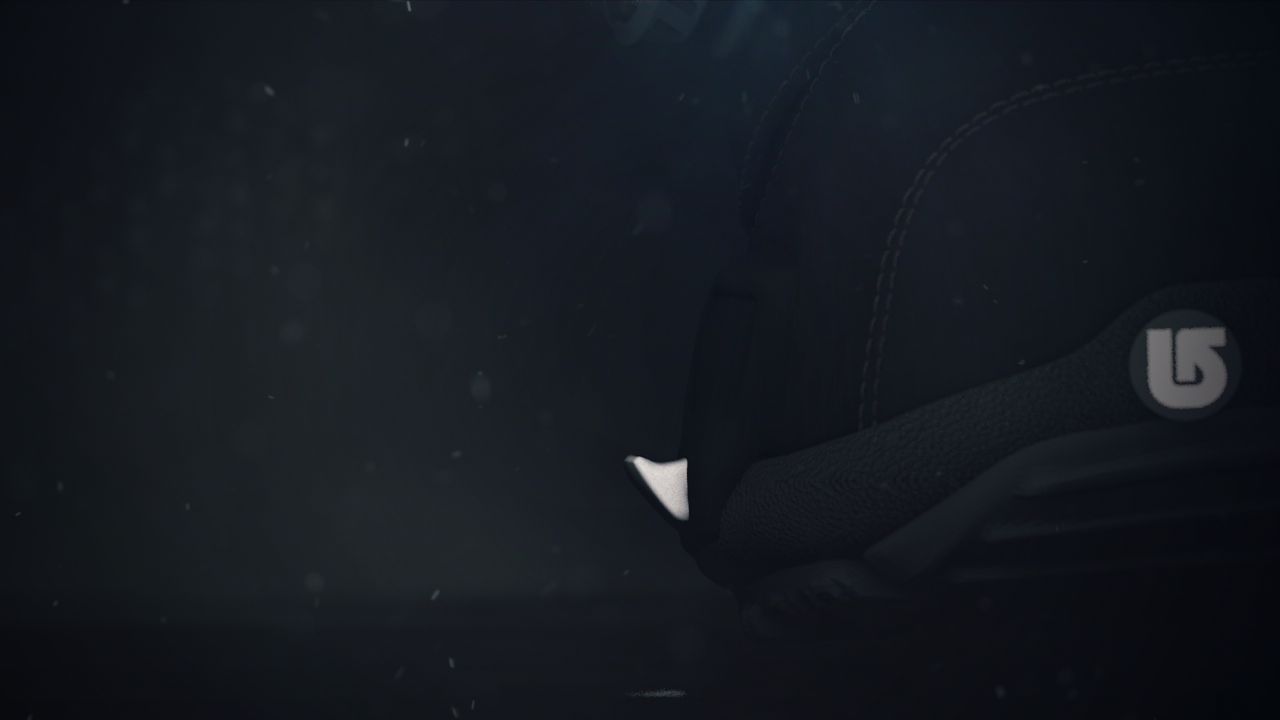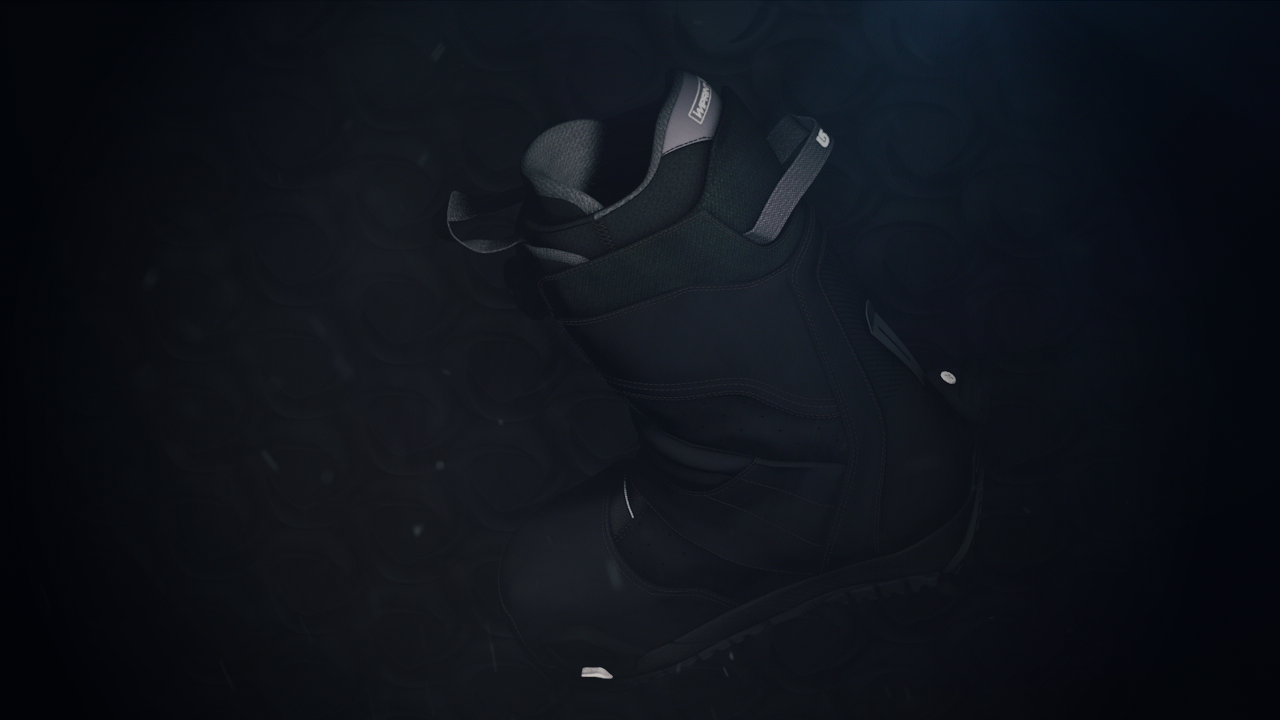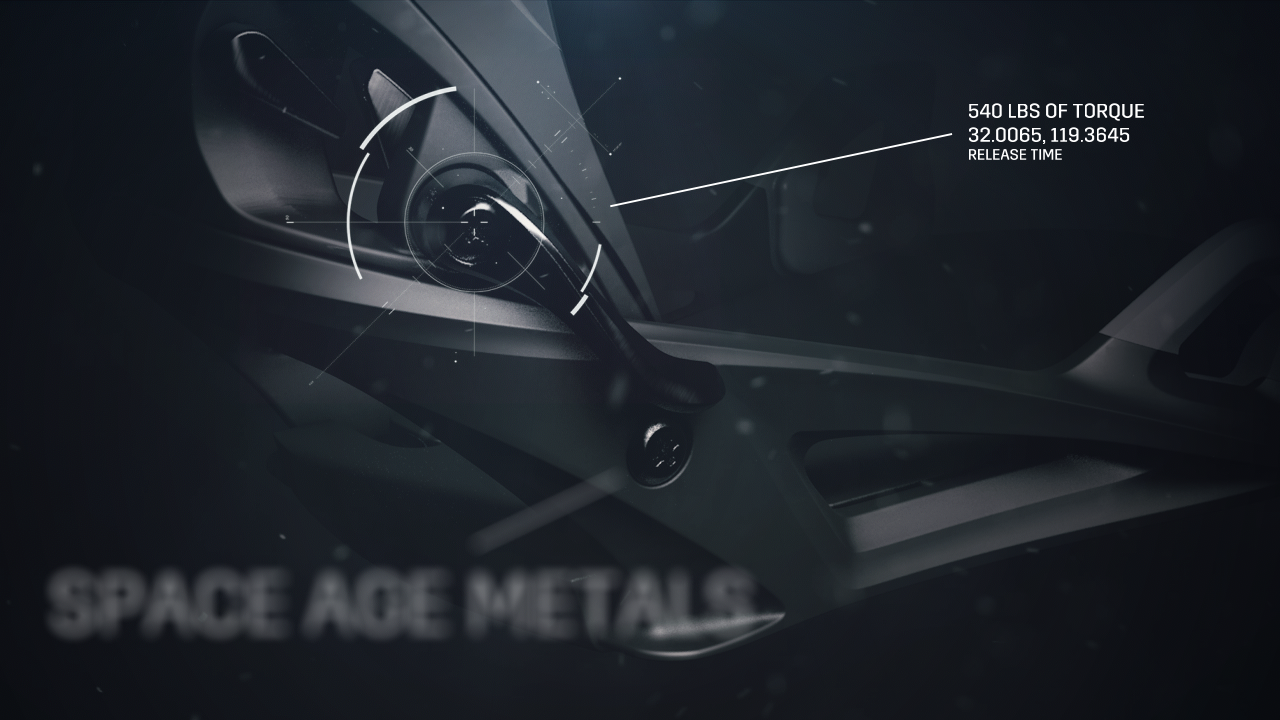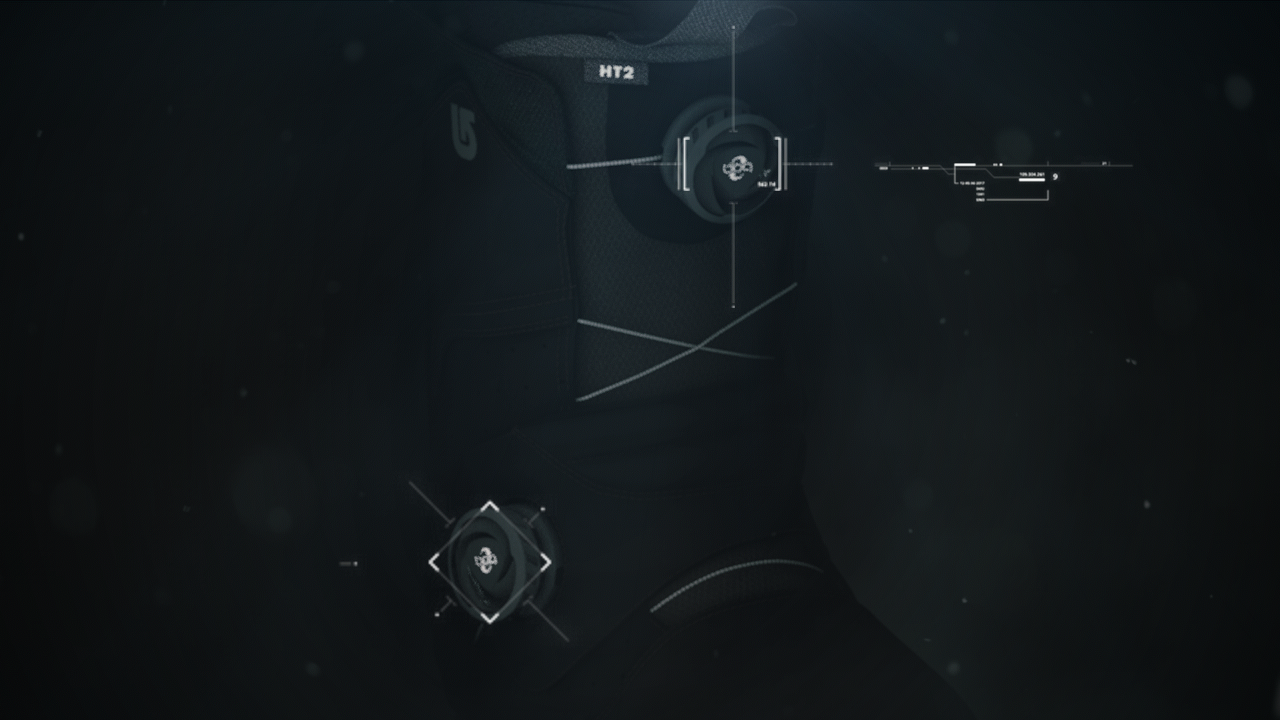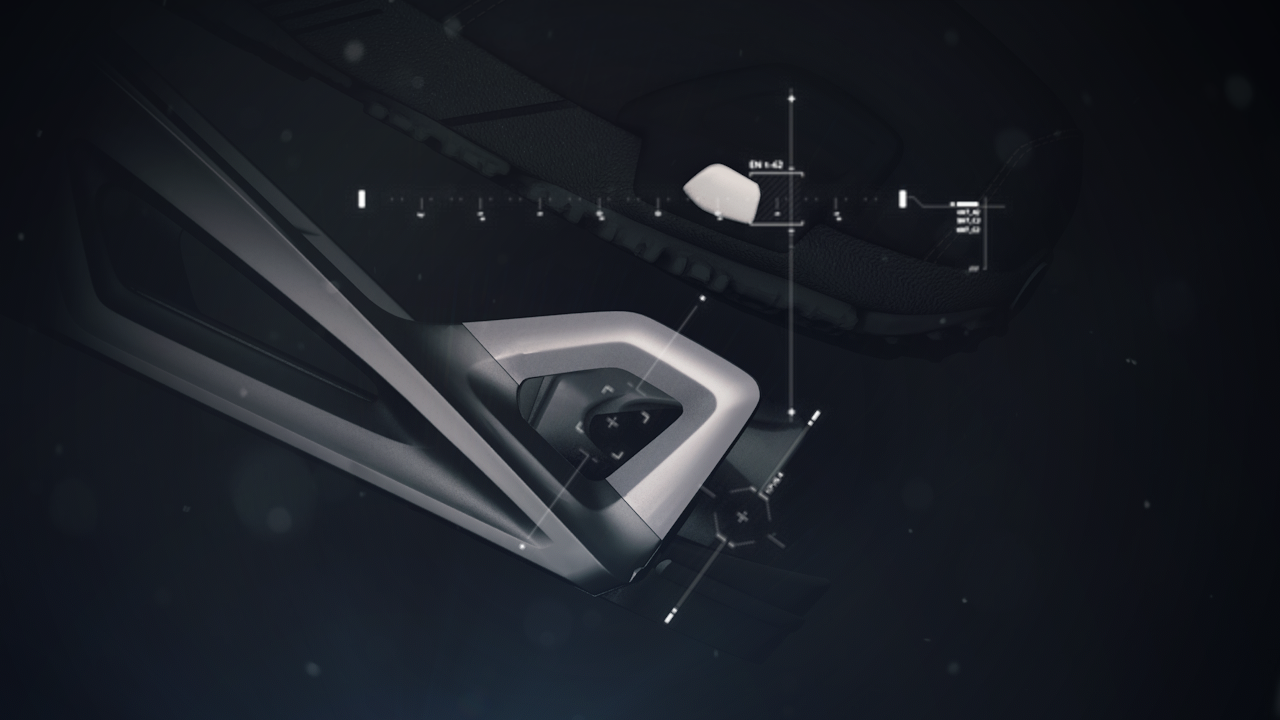 ANIMATION REFERENCE FRAMES