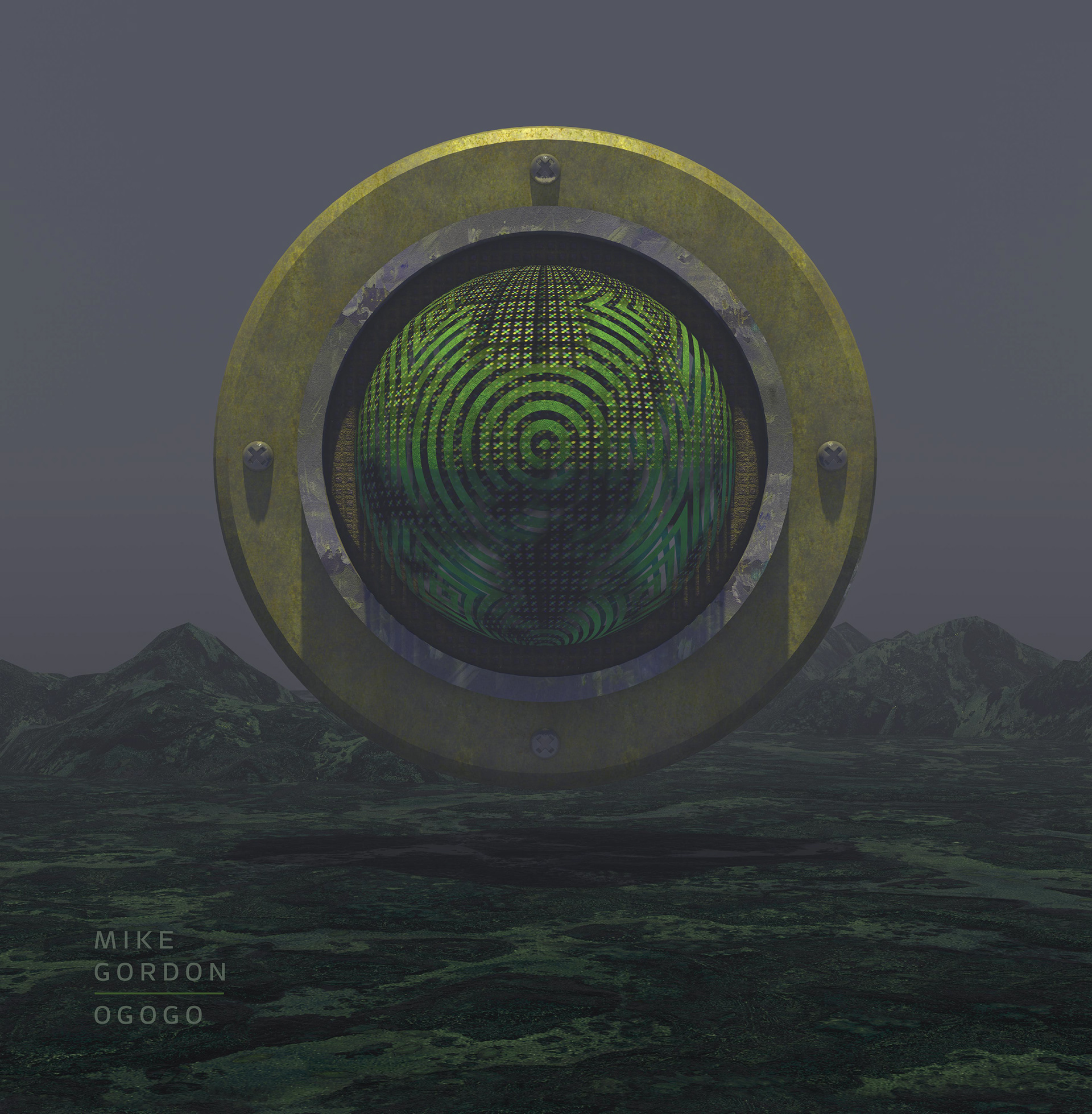 MIKE GORDON - "OGOGO" ALBUM ARTWORK
I've been a fan of
Mike Gordon
 for a long time.  As a born and raised Vermonter, I grew up listening to his music with the band Phish.  Mike has grown his solo career over the years with various artists and projects.
For Mike's new album, OGOGO, I was approached to design the album artwork and other marketing material.  Mike had a general idea that involved a green traffic light, but that was all of the direction I had.  I was given a blank canvas, as Mike and Julia (Phish's Creative Director) had seen my previous work and wanted to let use my artistic license to create whatever concepts came to mind.  This was one of my favorite projects to date.
The cover was created with Cinema 4D, Substance Designer and Photoshop.
It was rendered with C4D's native Physical Render.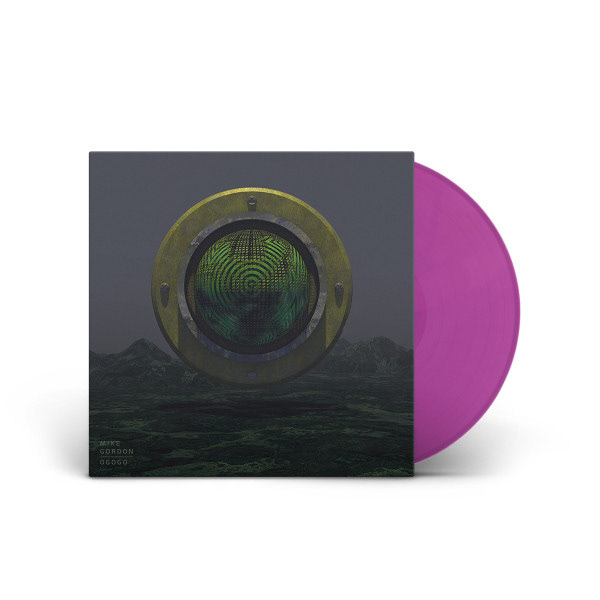 Additional concepts that I developed over the duration of 10 days for the album.