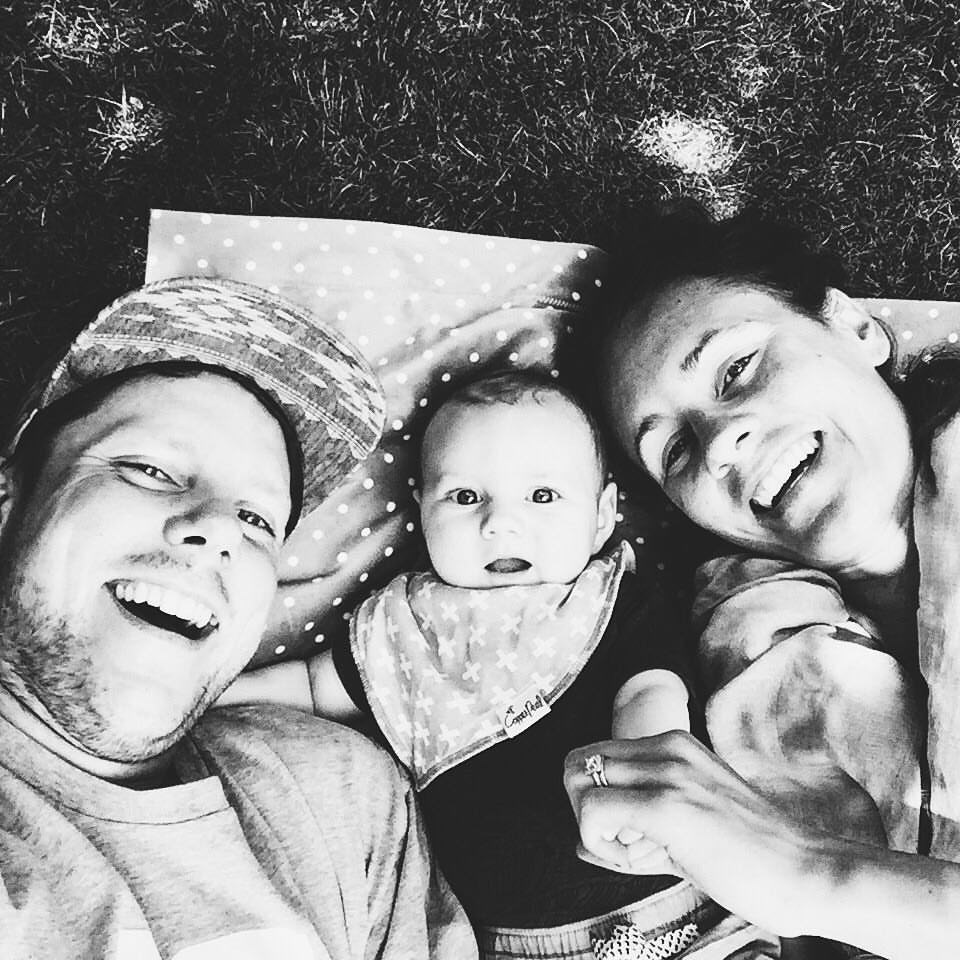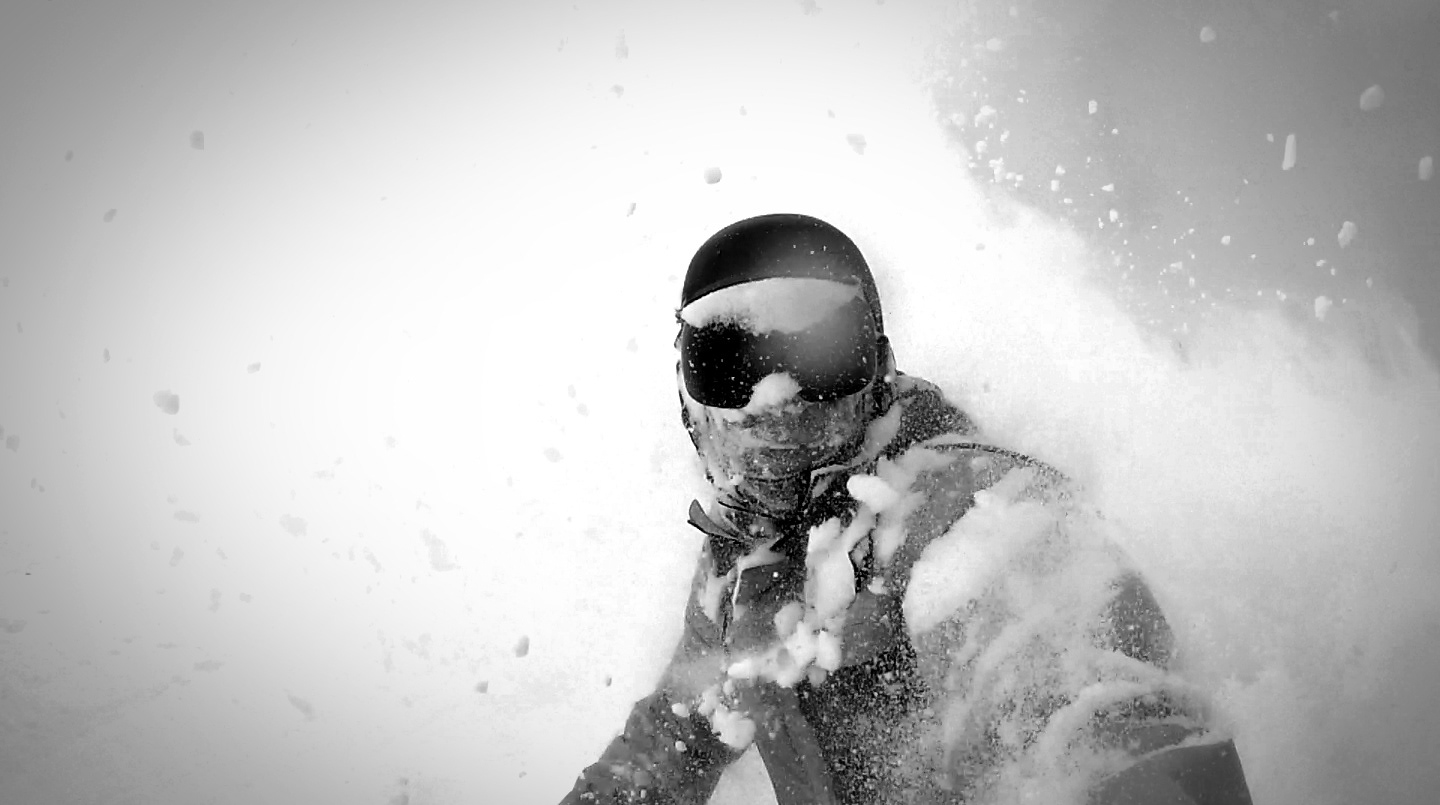 Mark Cernosia is a 2D/3D motion graphics generalist and video editor based in Burlington, Vermont. A born and raised Vermonter with over eight years of experience in the motion industry, Mark has developed a broad skill set which has grown to include 2D/3D animation, modeling, texturing, lighting and compositing. From creating treatments using style frames to designing mood boards, Mark has been an integral part of the entire production process. Familiar with motion and animation programs including Cinema 4D, After Effects and Octane Render, Mark is up to date and well-versed in the latest software.
After creating and working on a wide variety of 2D and 3D animations, broadcast packages, product advertisements and event promotions, Mark has a wide breadth of knowledge and the ability to see many different projects through from start to finish.

Past Clients: Sony, ESPN, Kryptonite, Auxiliary Channel, Motion State, Select Design,
Matter Communications, Chameleon Cold Brew, Amazing Grass, and J-Skis.
Please feel free to reach out
mark@mfcdesigns.com